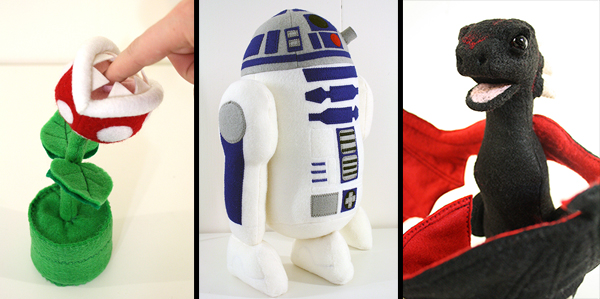 So, I've been a little busy. Just a wee bit. There's this thing called Desert Bus for Hope – it's an online fundraiser that runs 24/7 for a week, and me and some pals have been doing a bit of work preparing for it. Y'know, just a bit. And when I say a bit, I mean
MOUNTAINS OF WORK, OH MY GOSH, SO MUCH TO DO, HOW WILL WE DO IT ALL, SOMEONE PLEASE BRING US ALL THE COFFEE AND AN IV.
We all do many different things, but my main role in all this is to run the Craft-Along. It's a thing where artists and crafters from around the world send us beautiful, amazing handmade things, and we auction and give out those things in order to raise more money. All the money we raise goes to Child's Play, a Seattle-base charity that donates toys and games to children's hospitals worldwide.
And that was it for the wordy, explanatory bit of this week's post. Fair warning: there will very probably not be a post at all next week. I tried to get several posts written ahead of time, but between a full-time job and OH MY GOSH DESERT BUS, it just didn't happen. I guarantee you though that if you need entertainment next Thursday you can find plenty of it by tuning in to Desert Bus.
For this week, I encourage you very very muchly to go look at all the incredible Craft-Along and corporate auctions and prizes we have posted on the Desert Bus site (live auctions, silent auctions, giveaways), and to check out the page of contributing crafters and the links to all their other nifty sites and stores and projects. And below, in order to get a little visual stimulation going in this post, I've posted some photos of the items I am contributing to the Craft-Along this year. It's a picture post! Enjoy. And watch Desert Bus!
————————————
————————————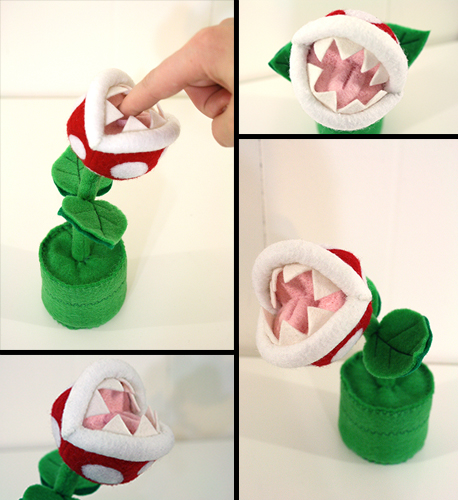 ————————————
————————————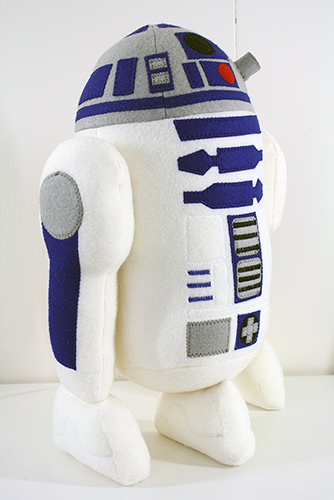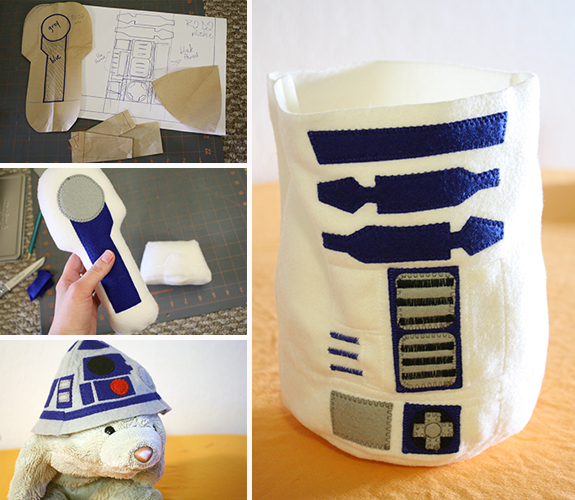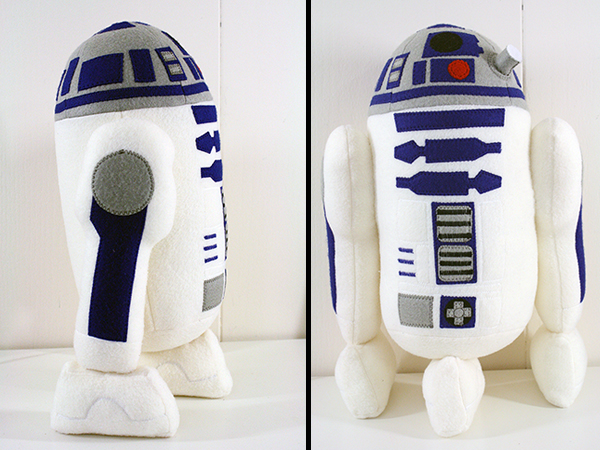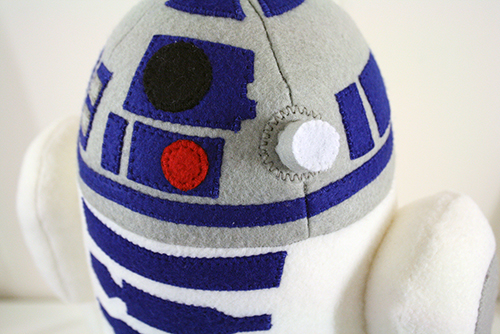 ————————————
baby Drogon (Game of Thrones dragon) plush
————————————