I apologize for the lack of blog posts lately. It's been a very busy time, because something very exciting just happened on Sunday: I got married!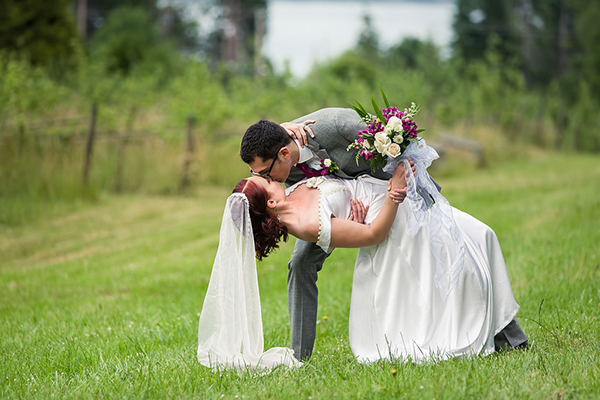 Photo by Andrew Ferguson, goldengod.net
My handsome new husband and I are honeymooning in San Francisco this week, and after less than 24 hours in this city we are already in love with it. I'm thinking I may post here about some of our adventures (and the food!) over the course of the week.
Normal blog posts will resume shortly, probably next week. More pictures and posts about the wedding will appear over the next little while as well.
And now, we are off to have honeymoon adventures!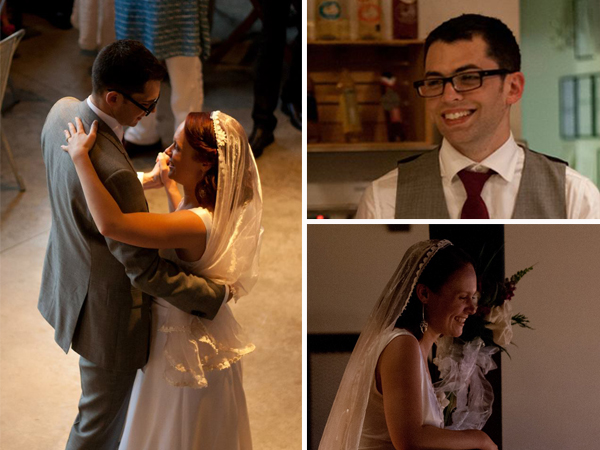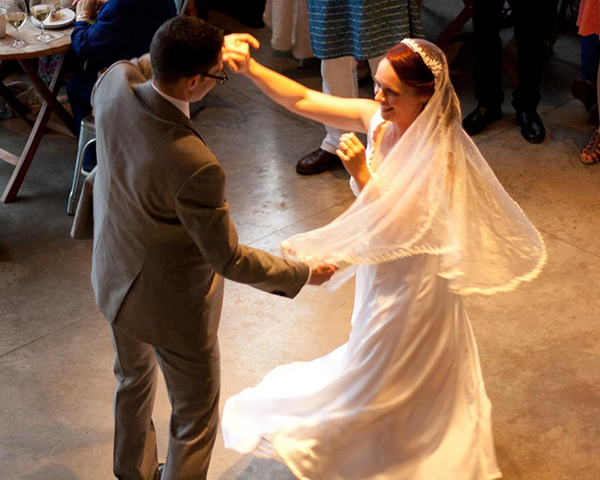 Photos by Matthias Heilke