Either you were on the internet today or you weren't, and if you weren't there is no point in trying to explain the day's events to you because you'll just think it's all completely, totally, unbelievably ridiculous and despair for the world. (And you'd be right.)
If you were on the internet today, here, I drew you a picture.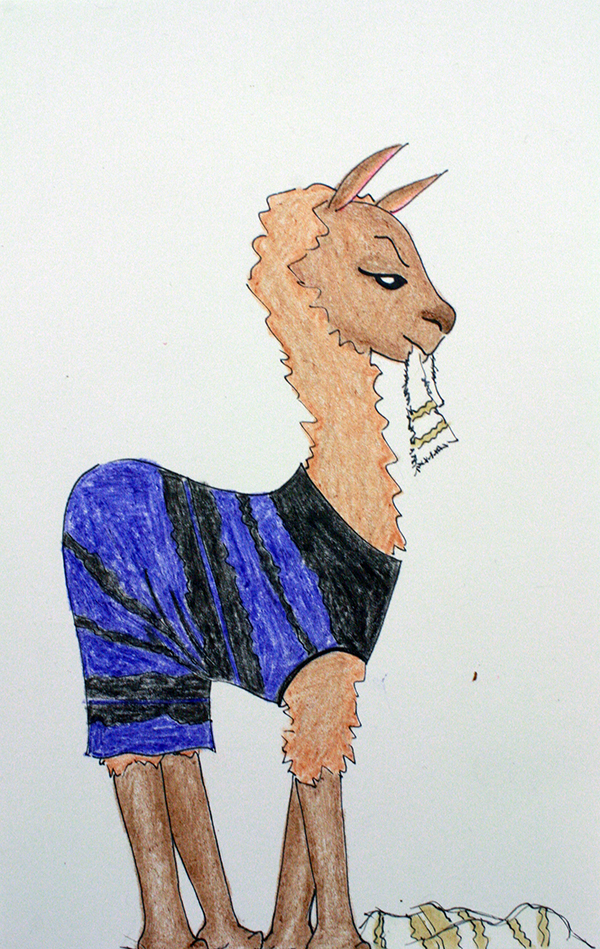 And I even made you your very own colouring sheet version. Because a bit of quiet time with crayons is probably something we all need today.
Click on the link to download the PDF version.