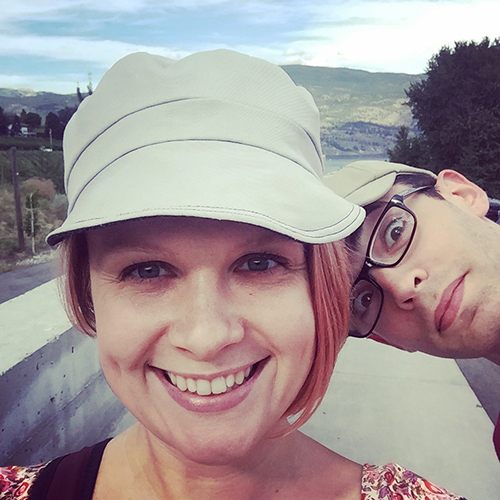 Hello!
It has been a long time. I didn't mean for it to be such a long time, life just… happened. In this case, life happening consisted of a planned break to move to a new city and get a new job. I did those things, and in the course of doing them I realized some other things:
Some areas of my life needed more attention and a shifting of priorities was in order.
My new full time job, which I greatly enjoy and find very fulfilling, has changed my personal needs. I do not go to work and do my job thinking about the time when I get home and can then work on the stuff that matters to me. Instead, I go to work and it matters to me. This is fantastic, a very welcome change, but it also means that when I get home, I'm tired and I've given of my creative energy already and I often just want to chill, not work some more on other things.
I was spreading myself too thin with too many commitments to too many people and places. Combined with the above-mentioned need for a priority shift and my lessened need for an extra energy & creativity outlet, it was time to decrease some of those commitments. And my commitment to this blog was one of the things that got put to bed.