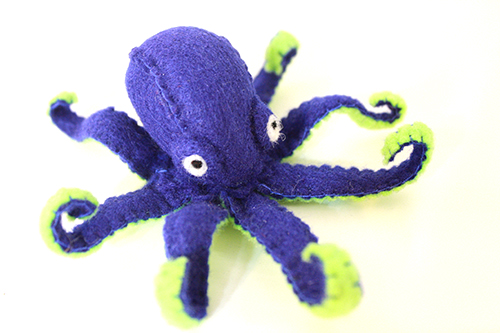 Thanks to everyone who read last week's post and left a comment to enter into the drawing for a wee felt octopus friend! I actually ended up feeling kind of bad about asking the questions I did, because it just seemed to make everyone wish more acutely that they had more time to do these projects and organize these things. I am a terrible person!
But to make up for it, I will now give away something soothingly adorable: this little blue and green octopus. He won't clean up your crafting room or organize your bookshelves or even finish that project that's been sitting in the corner half completed for 2 years. But he will gaze at you lovingly and offer encouragement.
And the winner of the octopus is…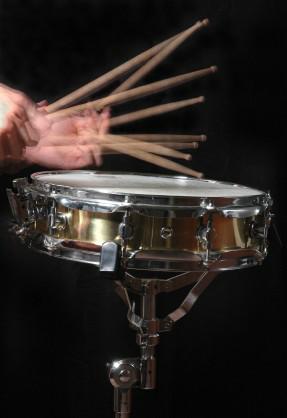 Fayili! Congratulations!
Thank you to all of you who entered. Best of luck with all the projects and organizational ambitions you each mentioned. And don't worry – none of us can do it all. Some things we just have to let go of. I, for example, have let go of the idea of keeping my desk tidy for longer than two days. Ever. And when this starts to bother me, I go have a glass of wine, and then it bothers me less. I think they call that coping skills. Or maybe dependency. Let's pretend it's the former.
Cheers!